IDENTIFY AND UNLOCK YOUR FULL GENETIC POTENTIAL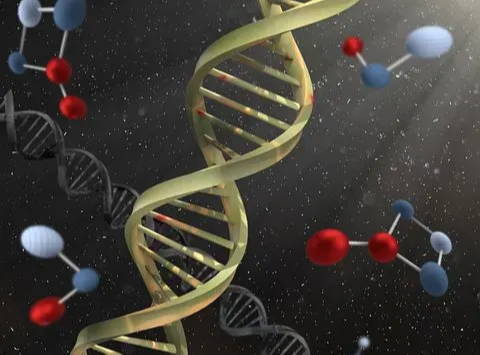 Taking Health and Fitness to The Next Level
This plan includes:
Customized nutrigenomic reports

that are backed by science and serve as your roadmap to more informed health and wellness decisions

Lifestyle and nutritional

recommendations based on your unique genetic needs, and guided by a healthcare provider

Discount on personalized nutritional supplement

recommendations, if warranted
Simple, Reliable, Actionable Genomic Data
If you have ever used Ancestry or 23andMe, we can review that data and translate it into actionable information as it relates to your health. We then translate your personal genetic tendencies into practical lifestyle and nutritional recommendations that are rooted in science and medical research, and designed to help you achieve optimal health.
In this program, we simplify the science by converting your personal genetic data into simple reports and present this data in a way that allows you to make informed lifestyle, nutritional choices, and fitness plans, based on your unique genetic profile.
Nutrigenomics is a scientific discipline that studies the relationships between our genes, nutrition and health, all the way down to the molecular level. This knowledge helps us understand how genetics affects nutritional needs, and informs what steps we can take to help improve overall health.
START NOW TO UNLOCK YOUR FULL GENETIC POTENTIAL